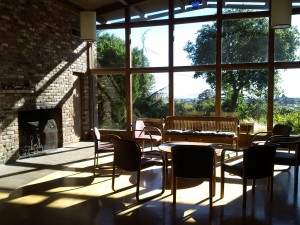 1422 Navellier Street, El Cerrito CA 94530
(510) 235-3646
Swedenborgian Worship Service
Sundays at 10:30
December 4 – Peace
Worship Leader: Rev. Thom Muller
Discussion Group: Divine Love and Wisdom
December 11 – Joy
Worship Leader: Colin Amato
Discussion Group: AIM
December 18 – Love
Worship Leader: Colin Amato
Discussion Group: Divine Love & Wisdom
December 24 – Christmas Eve
Candlelight Service at 7:00 pm
Cookies and hot cider following!
December 25 – Christmas Day
Worship Leader: Rev. Thom Muller
Christmas Day Potluck Dinner following the service
All are welcome!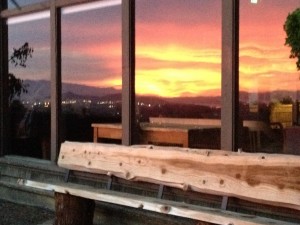 The Swedenborgian Church at Hillside holds a weekly 1-hour service every Sunday morning at 10:30 a.m. The gathered group sits in comfortable chairs arranged in a horseshoe shape with an altar at the open end. There is no full-time regular minister currently, but being the closest church to the national Swedenborgian seminary (in Berkeley), the Swedenborgian Church at Hillside enjoys the regular participation and leadership of faculty and seminarians, in addition to lay-led services. A simple worship format of songs, prayer, scripture readings and sermonette followed by a congregational discussion forum (usually lasting from 10-15 minutes) characterizes most services at Hillside. Please join us ~ we are an open and affirming congregation!