Weddings at Hillside
Hillside is a beautiful, peaceful location to hold your wedding and/or wedding reception. 
The ceremony can be held inside (seating capacity 100), or out in the garden, where a lovely waterfall trickles down the hillside into a pool (drought conditions permitting).  Pricing is $400 per hour, or $2000 flat fee for the whole day.
Contact our church administrator, Linda Baker, for more information:  church office 510-235-3646. You can also email us through our contact form.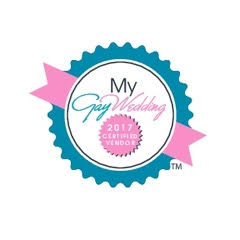 Read Answers to Frequently Asked Questions
Click Thumbnails to Browse Photos