ABOUT HILLSIDE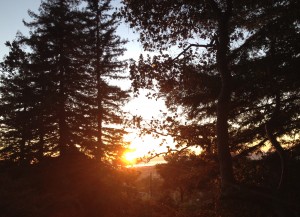 Hillside is an urban sanctuary and spiritual community in El Cerrito whose four acres border the 90-acre Hillside Natural Area, with walking trails that create a continuum of oak forests, grasslands, sweeping views of the San Francisco Bay, and richly aesthetic indoor spaces.
Architecturally inspired by Lloyd Wright and constructed in 1951, the principal building at Hillside emphasizes floor-to-ceiling glass walls to provide an immediacy of the outdoors within the earth-tones interior space.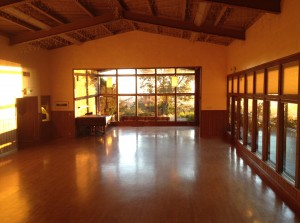 Year-round, one can discover an array of programs to feed mind, body, and spirit. Owned, cared-for, and shared with the larger public by the Swedenborgian Church, Hillside exists to foster the spiritual well-being of many groups and individuals.
1422 Navellier Street, El Cerrito CA 94530
(510) 235-3646

 [paypal-donation]